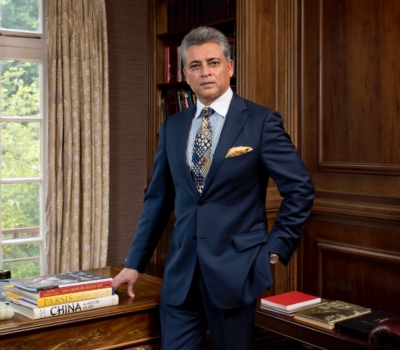 Tarun Ghulati
Founder/President and Chief Executive Officer
Extensive global leadership experience in financial services with an exceptional track record as a fund raiser, asset manager and deal maker. Lived and worked in 7 countries across Asia Pacific, Europe, Middle East and Africa, primarily as an International Manager with HSBC, its select group of global managers.​​​​
Global CEO of UTI International Ltd-subsidiary of India's largest asset management company. Managed assets in excess of USD 2.4 billion from offices in London, Guernsey, Singapore, Dubai, Bahrain and Mauritius.
Led HSBC Premier, managing HNW relationships with with over USD 40 billion of assets and was also Head of HSBC International Personal Banking, ensuring a seamless proposition across countries for international customers.
Led HSBC's Operations for 15 countries across Asia Pacific, ensuring their profitable functioning through implementation of annual operating plans in line with the overall Strategic plan.
Led HSBC's Credit & Risk for 14 countries across Asia Pacific monitoring, analysing and managing credit and risk internationally and ensuring profitability of country operations.
Regional Head Sales & Distribution and Credit & Risk, Citibank India.
Sat on over 30 boards in the UK, Singapore, Guernsey, Mauritius, Kenya and Botswana.
Committee Member of the London Chamber of Commerce Asian Business Association. 
Member of the UK Trade and Investment Global Entrepreneur India Advisory Group.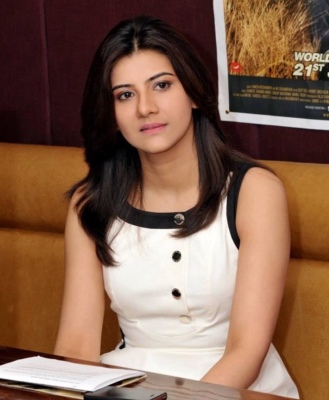 Preeti Rana
Founder/Chief Creative Officer
A seasoned Marketing professional with over 12 years of experience in the sector with an enviable track record as a marketer, creative director, entertainment guru, media coordinator and IT consultant.
Founded RaRa events in 2008, an integrated marketing company which has an international footprint with affiliates and partners in the UK, India, Dubai, and Bahrain.
Handled public affairs mandates for corporate entities, managed international brand building campaigns, undertaken client acquisition and retention activities, assisted in creating movie and music distribution reach, organised international sports events, award events, fashion shows and improved business outcomes through digital marketing and social media campaigns.
Holds a Masters in Distributed Computer Systems from the University of Greenwich, UK.